Celebrate With Our Incredible Partners
Asian Heritage Collection
We're honored to feature some of Bokksu Grocery's favorite foods created by Asian and Pacific Islander founders
SEE ALL PRODUCTS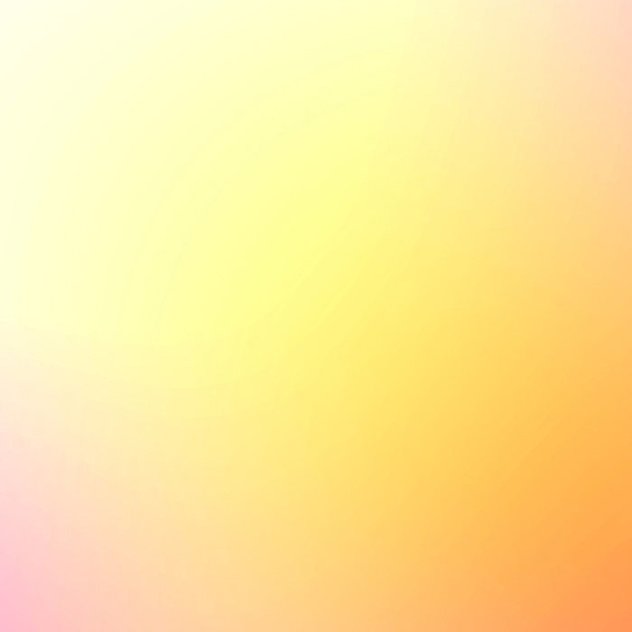 Celebrate With Our Incredible Partners
Asian Heritage Month Collection
We're honored to feature some of Bokksu Grocery's favorite foods created by Asian and Pacific Islander founders
SEE ALL PRODUCTS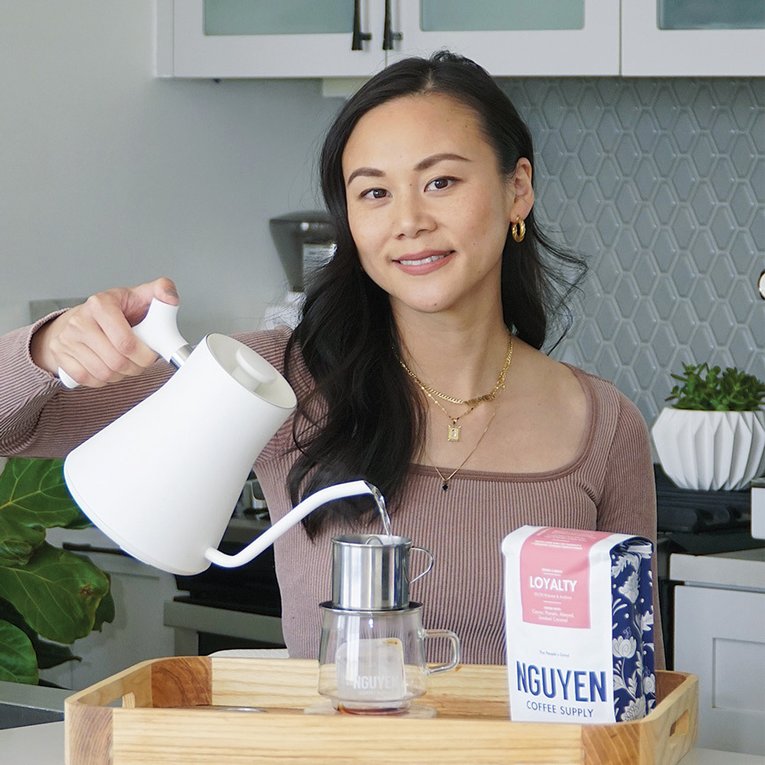 Vietnamese Specialty Coffee
Founded and led by a 1st generation Vietnamese-American and daughter of refugees, Sahra Nguyen of Nguyen Coffee Supply is on a mission to change the future of specialty coffee through diversity, inclusion, and sustainability.
SHOP NOW
Japanese Snack Subscription Box
Founded by Danny Taing in 2015, Bokksu makes it easy for everyone everywhere to discover, buy, and love authentic Asian goods while also supporting and preserving the artistry of those who make them through its premium Japanese snack subscription box, its curated market of premium lifestyle goods, and online Asian grocery store.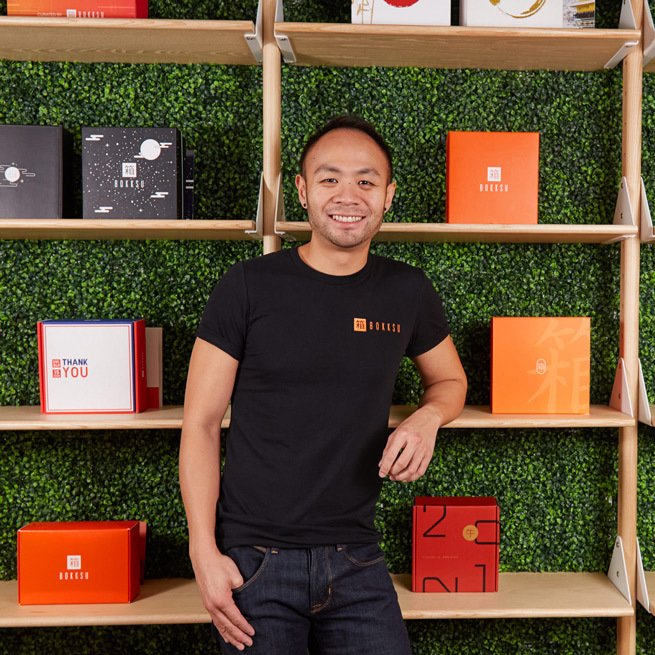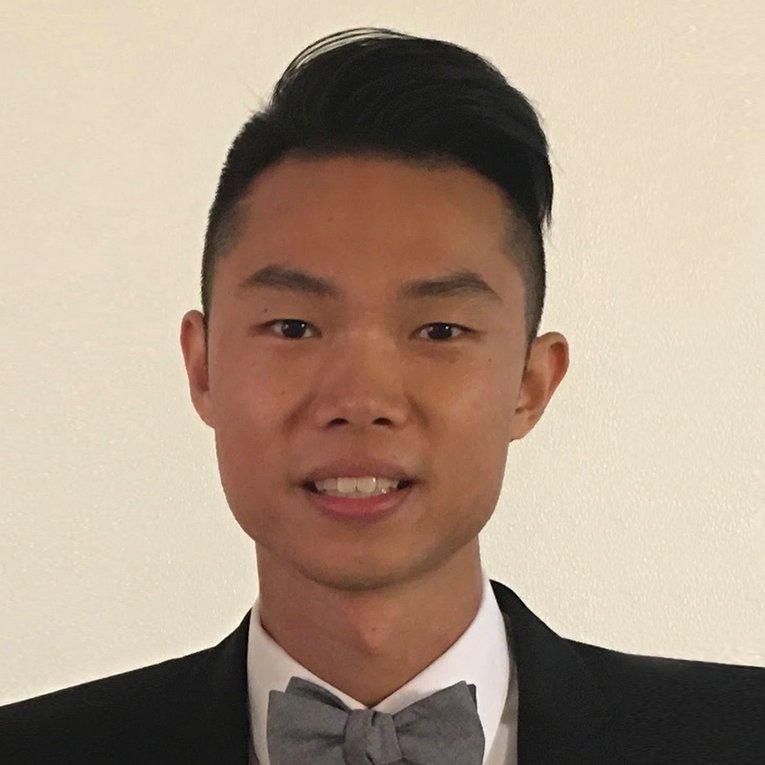 Co-founder Alton But always had a core value of using real ingredients from across the globe to create world class beverages. Moshi is a passion project for the team's love of the bumpy little fruit's incredible flavor and aromatic profile. 
SHOP NOW
Authentic Thai Sauces & Curries
Co-founder Leland's Thai-American Heritage led Yai's Thai to create easy-to-use and healthy Thai sauces, curries, and marinades with bold flavors.
SHOP NOW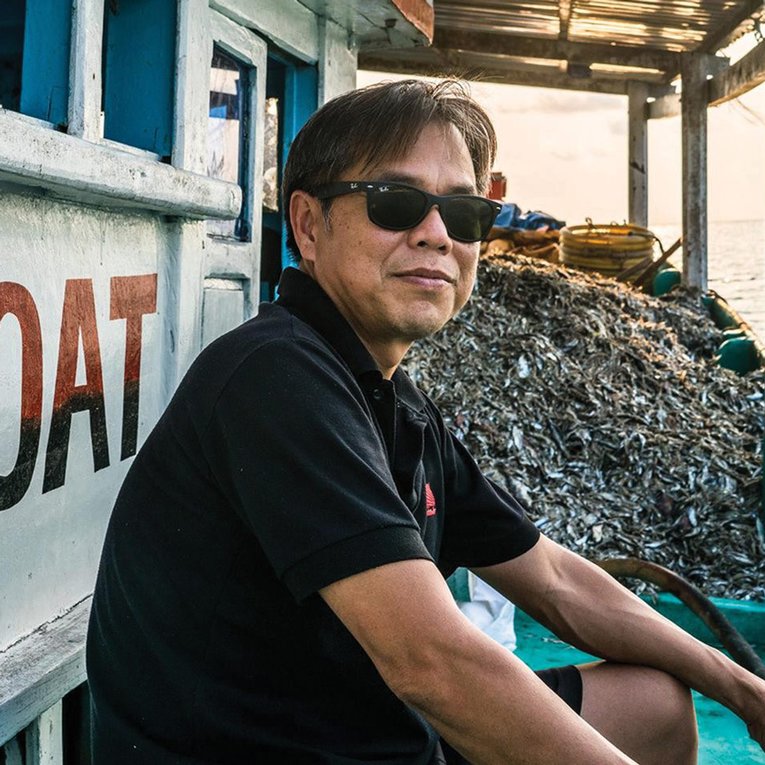 Founder Cuong Pham was hungry to recreate the flavors of his childhood in Saigon, so he partnered with expert fishermen and continued a centuries-old fermentation tradition to make pure, delicious fish sauce.
SHOP NOW
Artisanal Korean Chili Pepper & Gochujang
As an avid food and wine lover, founder Lauryn Chun was inspired by the beauty of Korea's handcrafted tradition of kimchi as a fine food that belongs in the ranks of top tier fermented foods like wine, cheese, and beer.The brand is a leading pioneer in the fermented foods category!
SHOP NOW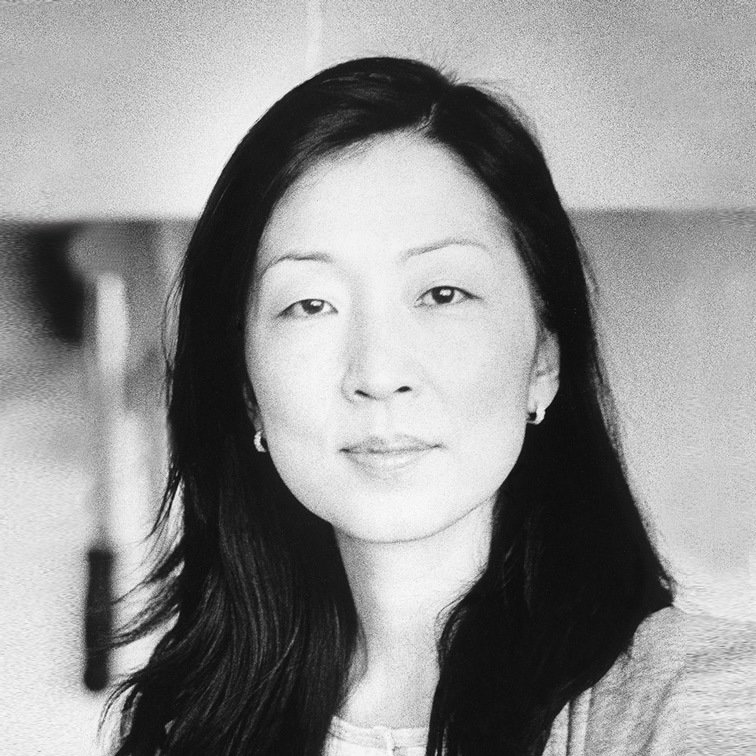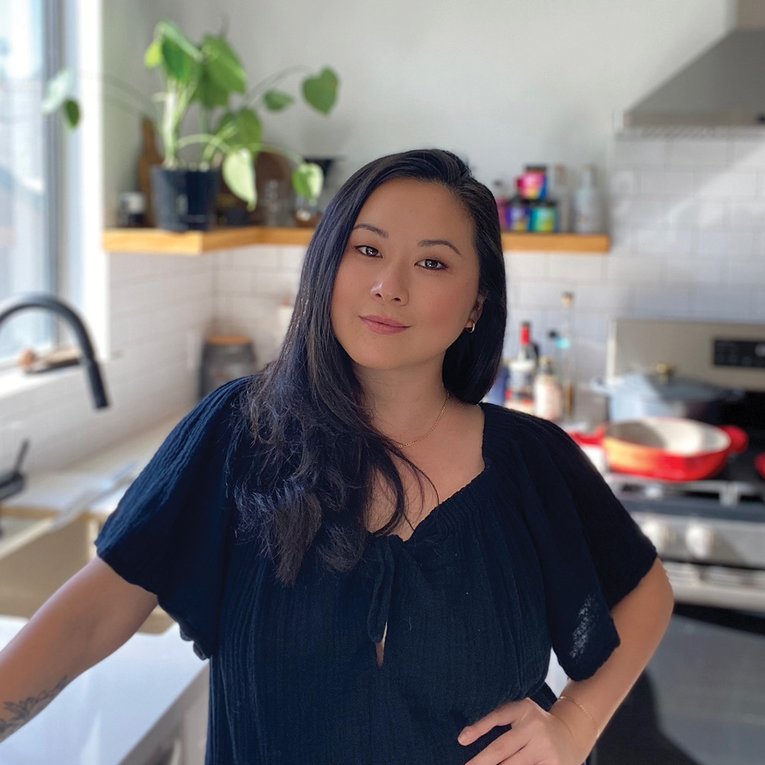 Sichuan Sauces & Seasonings
Founder Jing Gao created Fly By Jing in 2018, inspired by the amazing flavors of her hometown Chengdu and its famous fly restaurants— soulful hole-in-the-wall eateries so good they attract diners like flies.
SHOP NOW
Launched in 2020 by Chinese immigrant and former consultant Lin Jiang, Yishi Foods is a first-of-its-kind breakfast brand celebrating traditional and modern Asian ingredients. Named after the Chinese word for "ritual" and inspired by Lin's childhood memories of her mother's homemade breakfast porridge, Yishi reimagines your oatmeal — and morning ritual — in original flavors.
SHOP NOW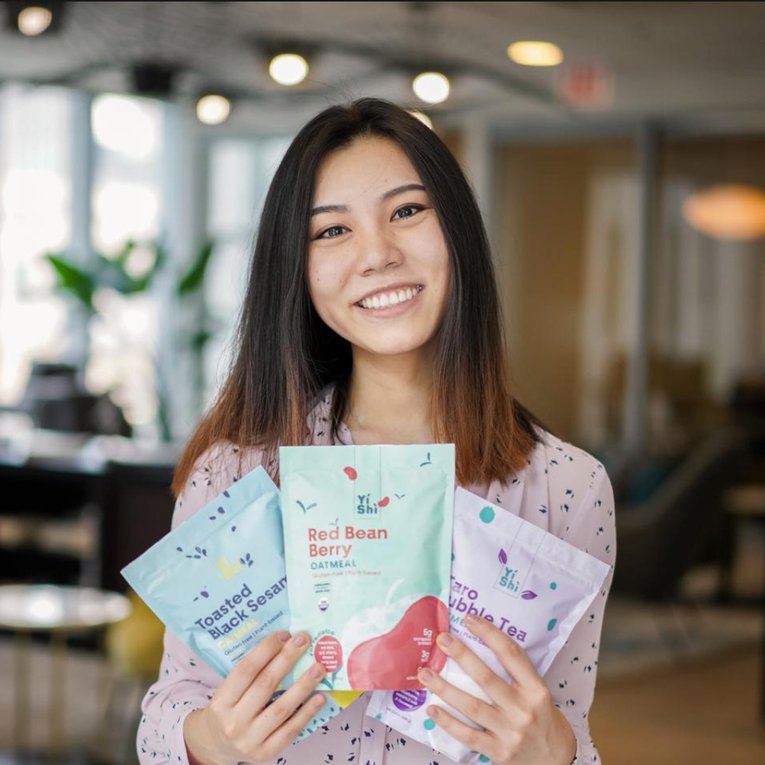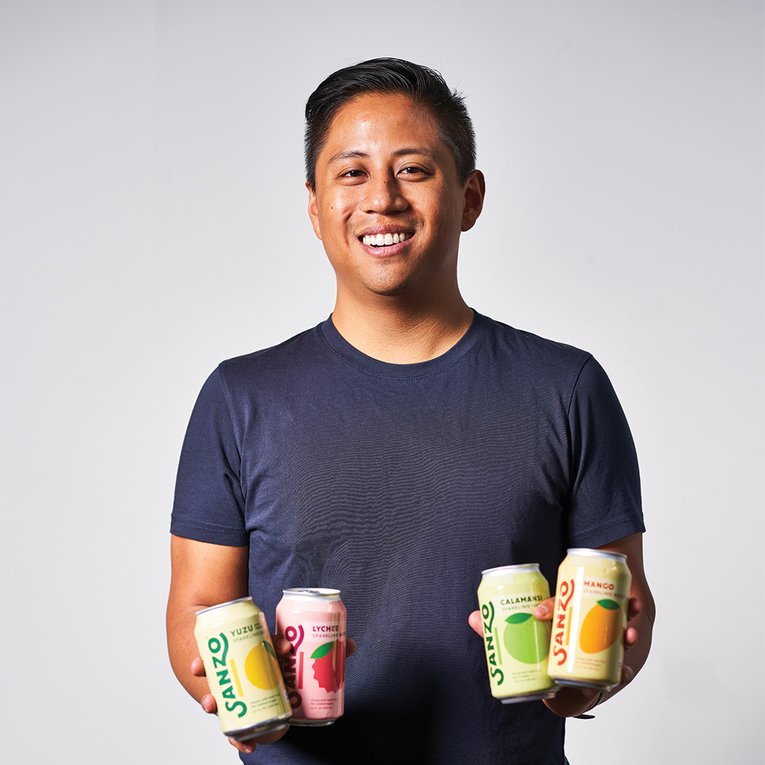 Asian-Inspired Sparkling Water
Sandro Roco, a Queens-born Filipino-American, created the first Asian-inspired sparkling water that celebrates high quality Asian flavors using real fruit and no added sugars.
SHOP NOW
Bowlcut
Growing up in her father's small-town restaurant, co-founder and CEO Crystal Ung saw firsthand how food can unite people and bridge cultures. With the notion that food can drive empathy, she teamed up with Adrian Ng and Will Kang to launch Bowlcut: a brand inspired by their parents.
SHOP NOW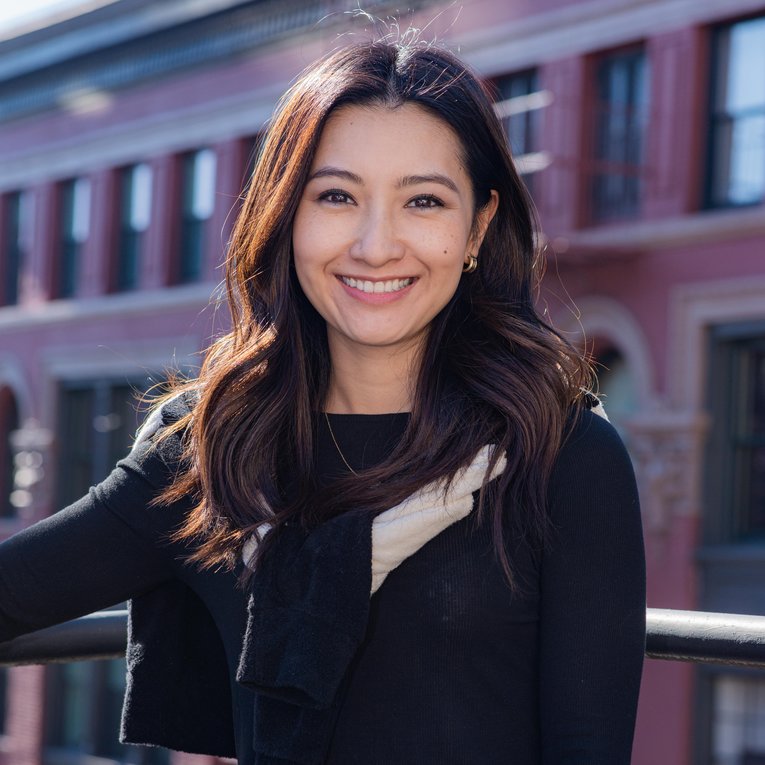 Co-Founder Anna Hong wanted to use ancient Taiwanese meat preservation and preparation techniques, including utilizing the famous Kaoliang liquor, to create mouthwatering beef jerky.
SHOP NOW